Forest Bathing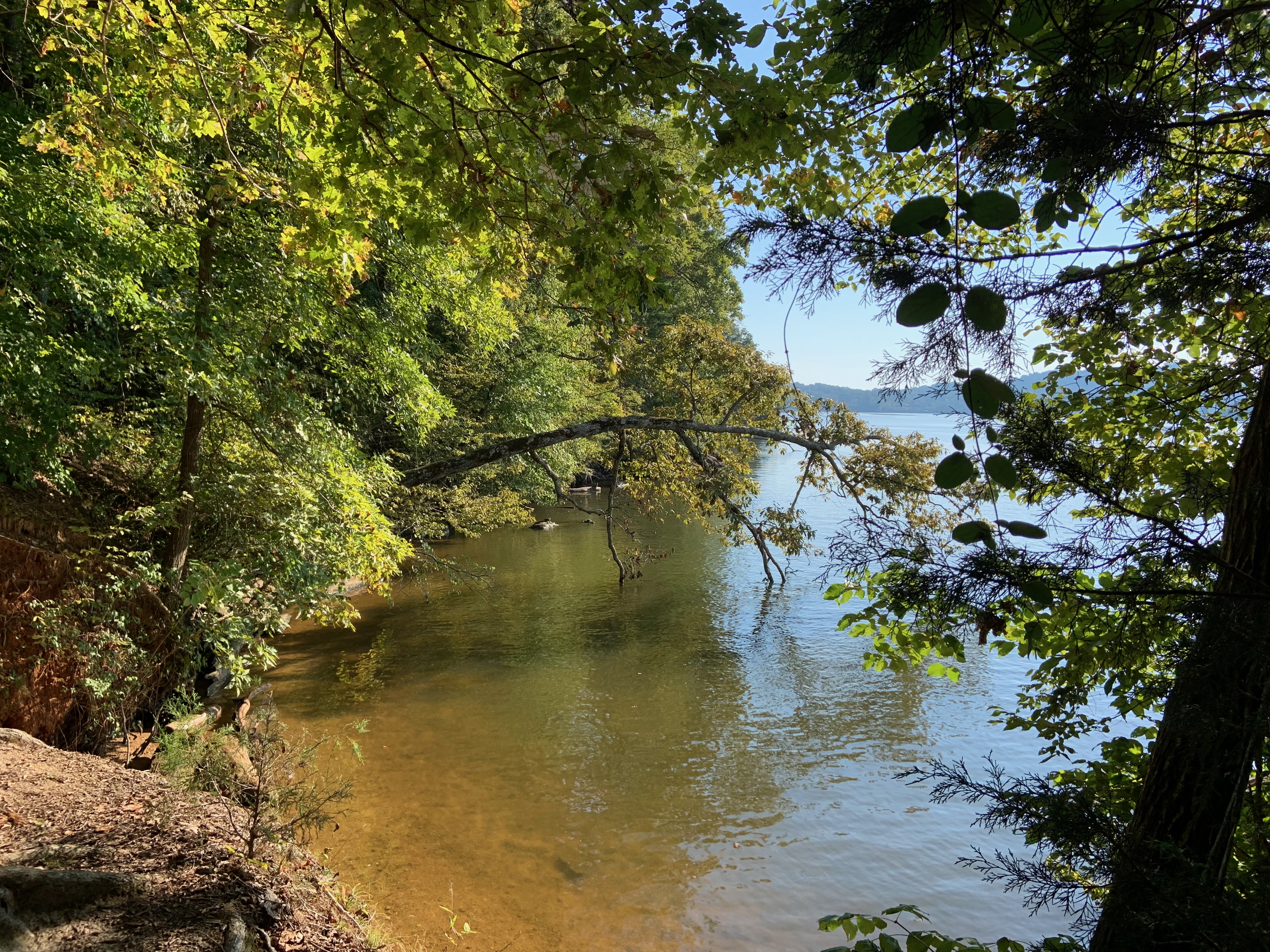 Forest Bathing
I grew up among water and trees
but recently learned forest bathing frees
us from stress, relieves depression, gives rest.
"Come sit with Me at water's edge."
"Maybe later" I always pledge.
But how can I stop? So much to do.
When is there time to follow through?
"Stop soon or you'll be
Like that fallen tree
whose roots lost their purchase.
O, can't you see?
Your faith and grounding lie only in Me."
"Whatever demands fall into your lap,
if I'm not foremost, it's only a trap."
"Abide in Me.
Hide in Me.
Come to spend time with Me.
"Let work not concern you,
My blessings affirm you.
Come to spend time with Me.
Living your life as 'truly free'".