Looking forward to returning to the Southern Charm and Sweet Tea event in Lenoir City, September 24. I'll have all my books available for sale. Don't miss the fun.


Invite me to speak on your podcast. I'm available to talk about what prayer is and some new ways to engage with the world through prayer. I am also happy to talk about my experiences of Ramadan while living in Sudan. I would love to share about getting to know God more intimately and learning to listen for the Savior's voice. In addition to these topics, I enjoy sharing about how my life changed from a small-town Tennessee girl to living more than 20 years in Africa and traveling extensively.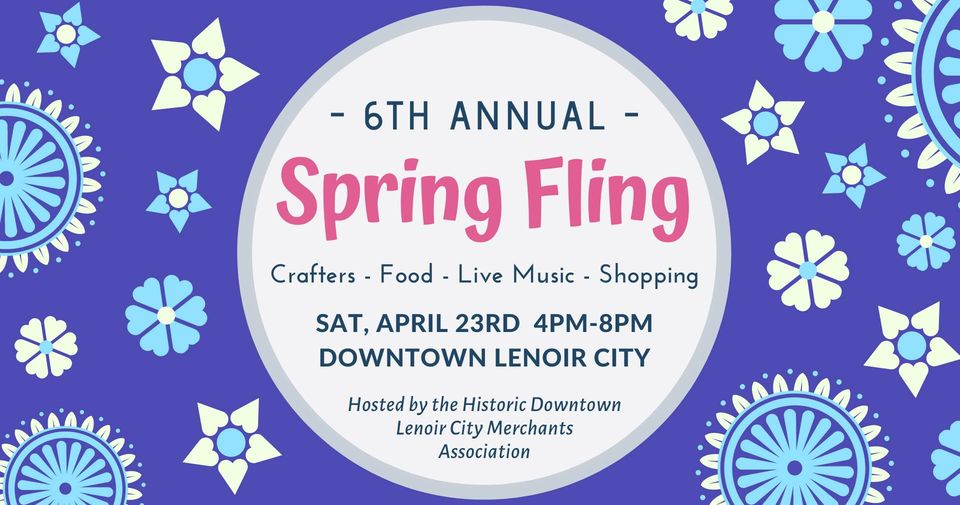 April 23, 2022 Lenoir City Downtown Merchants Association Spring Fling.
April 9, 2022 I will be selling my books at the Spring Fling @Horse Haven in Lenoir City. The event runs from 11 - 3. See you there!

April 2, 2022 I will be the MC for the Women on Mission brnch at Cedar Springs Presbyterian Church. (register at www.cspc.net). We will have 8 missionary women present, three of whom will be speaking for about 15 minutes each.
January 23-February 13, 2022 I will be speaking to an adult Sunday School class about a very personal way to read the Scriptures. This is a very hands-on session where we practice listening to a passage being read and then reflect on different aspects of it to hear what God is saying to each person through his word. We meet at Cedar Springs Presbyterian Church, Knoxville, TN.