Praying for BIG Things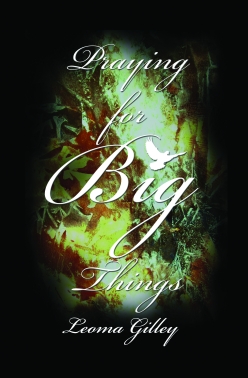 Praying for the BIG issues of our world
Published by Crippled Beagle Publishing
Praying for BIG Things is a book of prayers based on verses from the Holy Bible that address the serious issues in our world today. Often we have no words to pray, and these prayers are offered to help fill that empty space. Topics include: addiction and the opioid crisis; illness, loss, pain or depression; leadership; migrant, persecuted and refugee communities; natural disasters; racism and prejudice; sexual abuse and pornography; violence, terrorism and war.

Praying for BIG Things is a 128 page book.The size is 5" x 8".

Prayers are titled to make it easier to find the prayer you may be looking for. There is also an index in the back to make finding prayers on a particular topic easier.
The book comes in paperback, and soon will be available as an ebook. If a spiralbound version is preferred, the author has those and for $11 plus postage, will sign and send it. Requests can be made through leomasbooks.net/contact/
Customer Review

Cyn Taylor
5.0 out of 5 stars Wonderful, useful prayers
Reviewed in the United States on April 12, 2021I love this book so much! The author brought intense knowledge of the bible to her book to go along with beautiful prayers. When I stumble in the words I need to pray for certain situations, I now have a resource to go to along with my Bible. I appreciate the time Gilley spent putting this together for those of us who struggle to find the right words for specific prayers. Highly recommend.
perfect | 127 pages | $9.99 USD | 7.75 x 4.75 | 978-1-970037-56-2 | December 30, 2020
I'm telling stories, and you are invited to listen in.
Like and share on my YouTube
channel.
Sign up for my newsletter
and receive a set of reflections I wrote.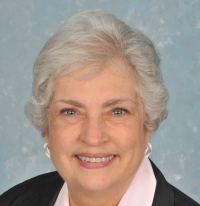 Blog Categories
My Inside and Out newsletter has two parts. Inside is spiritual, outside news about my memoir series.
Sign up for my newsletter to receive my
hand luggage packing list for internal and international trips.