Launching into the Unknown, The Beautiful and Bewildering World of the Sudanese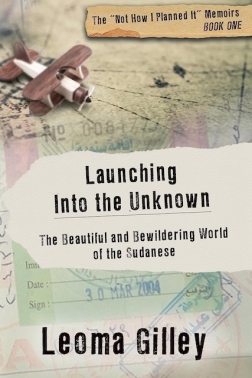 The Beautiful and Bewildering World of the Sudanese
Published by GracePoint Matrix, GracePoint Publishing
Published by GracePoint Matrix
Length: 240 pages
Available in paperback and ebook

Reviews:
SIL attracts people who like to work hard and have a sense of adventure. Experiencing life away from one's home country brings its own challenges and growth. It has been a privilege to work alongside and be in community with the author since the 1980's when we lived and worked together for SIL in Sudan. In Launching Into the Unknown, Leoma has shown how a single woman from a relatively small city in the southern United States made a journey into a successful and highly productive life in the Sudan. She doesn't shy away from the difficulties, but chooses to see the humor and positives in each new experience. Her love for the Sudanese people is clear and that makes all the difference.
(Dan Butler, Partnership Coordinator, SIL Eurasia )

It was such a different world in the 1980s...personal computers were more dream than reality, cell phones weren't even a dream and Khartoum and Juba were still part of the same country--Sudan. Reading "Releasing the Unknown" in 2023 is like being ushered back into an unknown world, yet Leoma's accounts are absolutely accurate. We really did ride in the back of suk lorries to get around Khartoum in 115º heat. Juba was like a village with 150,000 people and a couple miles of paved road. And Sudan was one country that would soon be torn apart by war, famine and incredible suffering that killed hundreds of thousands and displaced millions of poor and destitute people and ended up splitting into two sovereign nations. Life was hard and challenging, but Leoma's ability to see the humor in these difficulties of life is a refreshing walk down memory lane...a walk that is also filled with poignancy of loss, evacuation and unrelenting stress. I simply could not put the book down.
Russ Hersman, former SIL Sudan Director and fellow traveller of those same times and roads
paperback | 235 pages | $19.95 USD | 6 x 0.6 x 9 | 978 - 1 - 955272 - 95 - 7 | June 30, 2023
I'm telling stories, and you are invited to listen in.
Like and share on my YouTube
channel.
Sign up for my newsletter
and receive a set of reflections I wrote.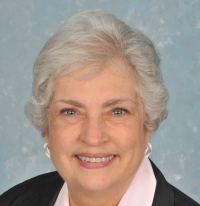 Blog Categories
My Inside and Out newsletter has two parts. Inside is spiritual, outside news about my memoir series.
Sign up for my newsletter to receive my
hand luggage packing list for internal and international trips.