Prayers of Confession for Lent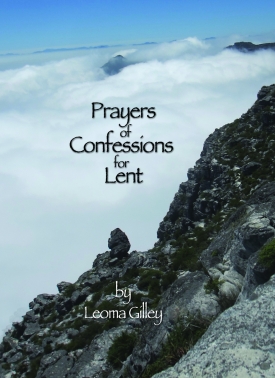 Published by Crippled Beagle Publications
This book contains prayers of personal as well as community and national confession based on verses from the Holy Bible. There is one prayer for each of the 40 days of Lent and prayers of praise for each of the Sundays.
Prayers of Confession for Lent is available in paperback.There are 54 pages. The size is 5" x 8".. If a smaller spiralbound version is preferred, the author will supply those and they will be signed copies. Contact the author through leoamsbooks.net/contact/.


Laura Muntz Derr
5.0 out of 5 stars Perfect Prayers for Lent
Reviewed in the United States on March 8, 2021Leoma Gilley's little book on Lenten prayers of confessions is guiding me through this sacred season. The prayers are beautifully written and based on biblical sources, though they are more than paraphrases. Each day's prayer ends with "Lord, in your mercy, hear our prayer." The prayers are both comforting and challenging. They are the perfect companion for Lenten devotions.


Customer Review

Cyn Taylor
5.0 out of 5 stars Amazing, especially for its size
Reviewed in the United States on April 12, 2021Leoma Gilley's book on prayers of confessions is small but filled with so many wonderful prayers. This is a fantastic guide with prayers linked to specific Bible passages. I love that every prayer ends with "Lord, in your mercy, hear our prayer." This book brought such comfort. Highly recommend.
perfect | 60 pages | $7.00 USD | 5.00(w) x 8.00(h) x 0.12(d) | 978-1-970037-64-7 | February 18, 2021
I'm telling stories, and you are invited to listen in.
Like and share on my YouTube
channel.
Sign up for my newsletter
and receive a set of reflections I wrote.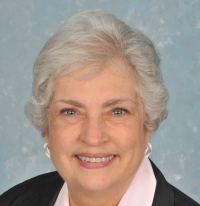 Blog Categories
My Inside and Out newsletter has two parts. Inside is spiritual, outside news about my memoir series.
Sign up for my newsletter to receive my
hand luggage packing list for internal and international trips.