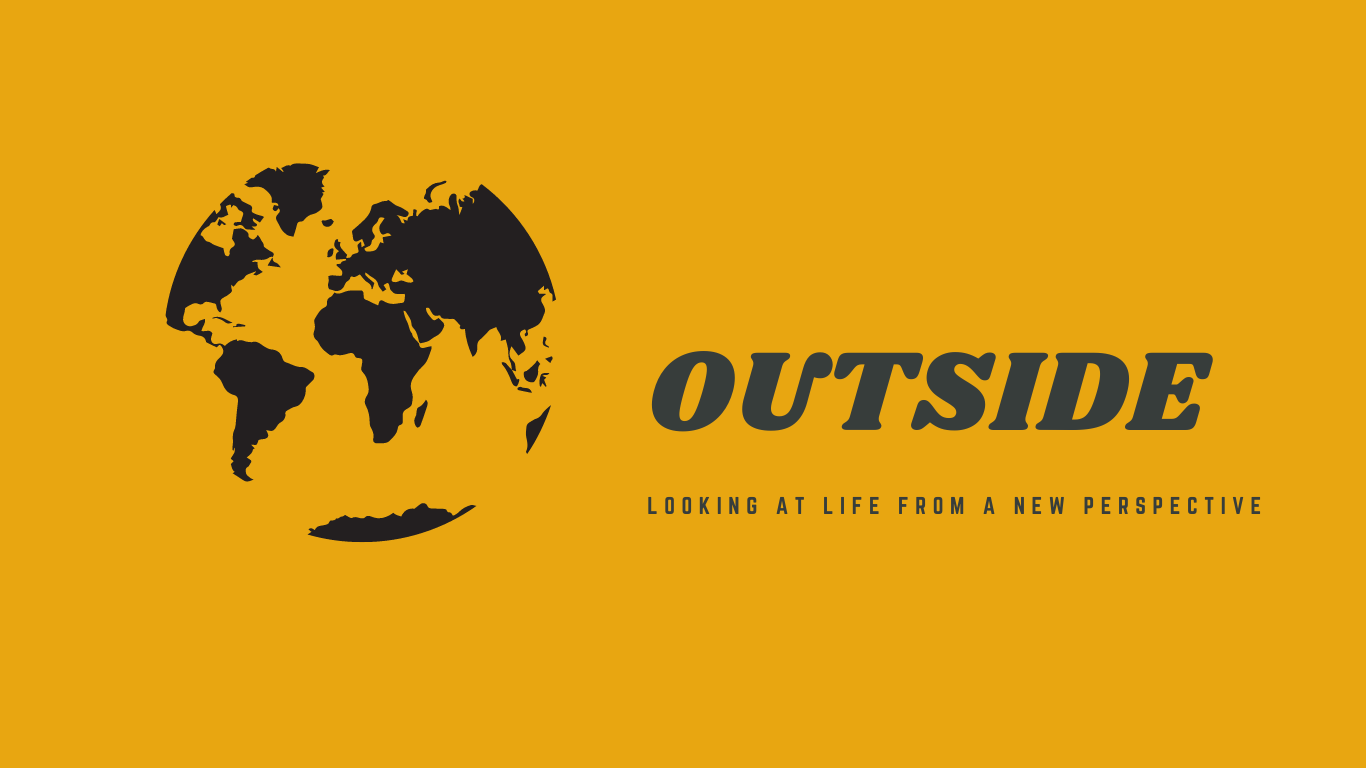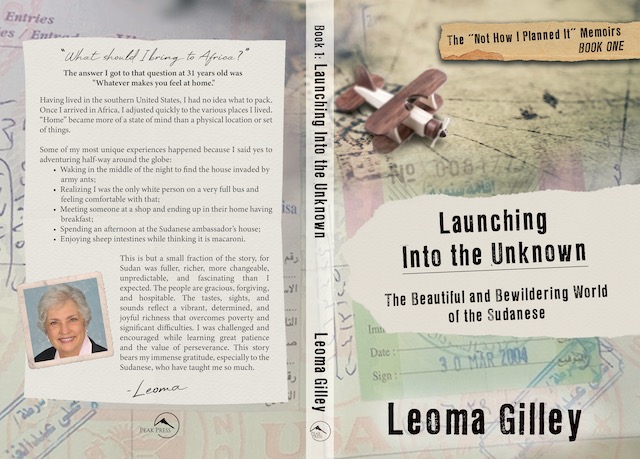 I'm telling stories, and you are invited to listen in.
Like and share on my YouTube
channel.
Sign up for my newsletter
and receive a set of reflections I wrote.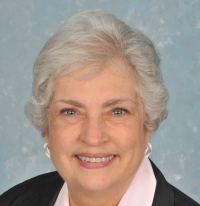 Blog Categories
My Inside and Out newsletter has two parts. Inside is spiritual, outside news about my memoir series.
Sign up for my newsletter to receive my
hand luggage packing list for internal and international trips.